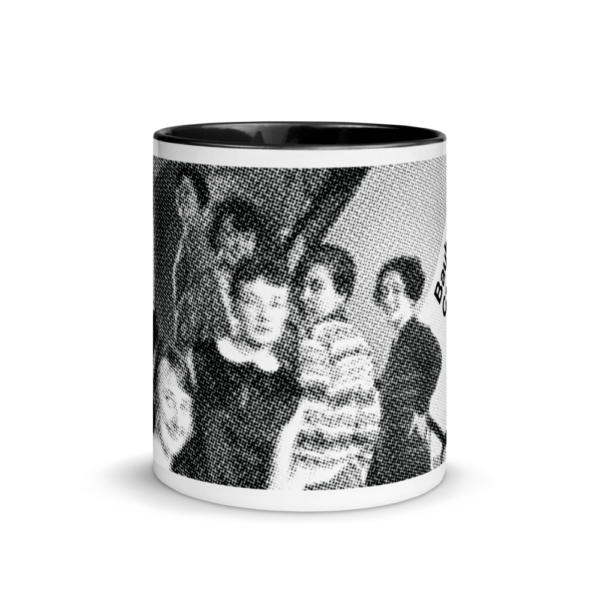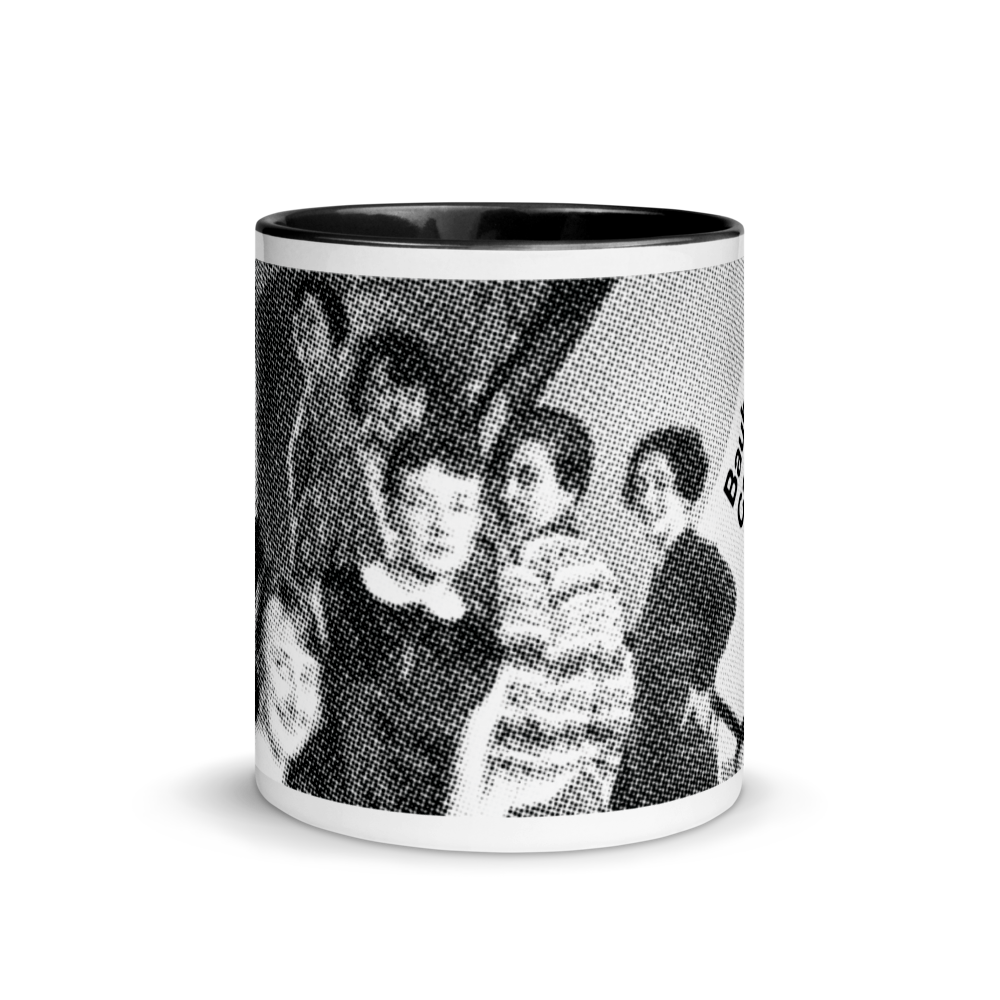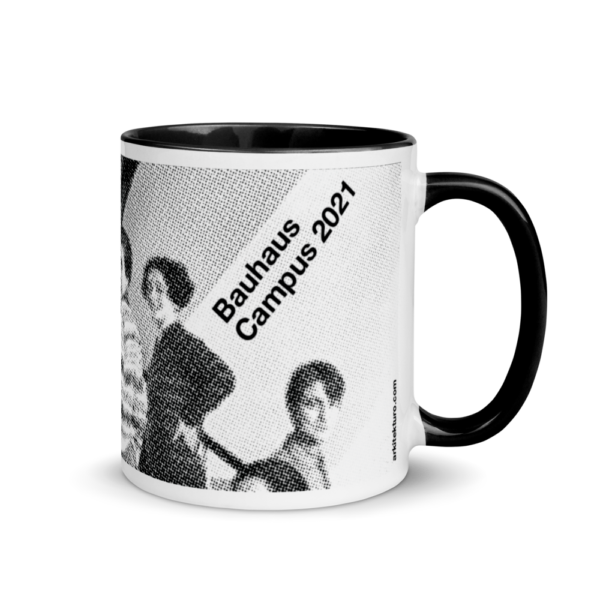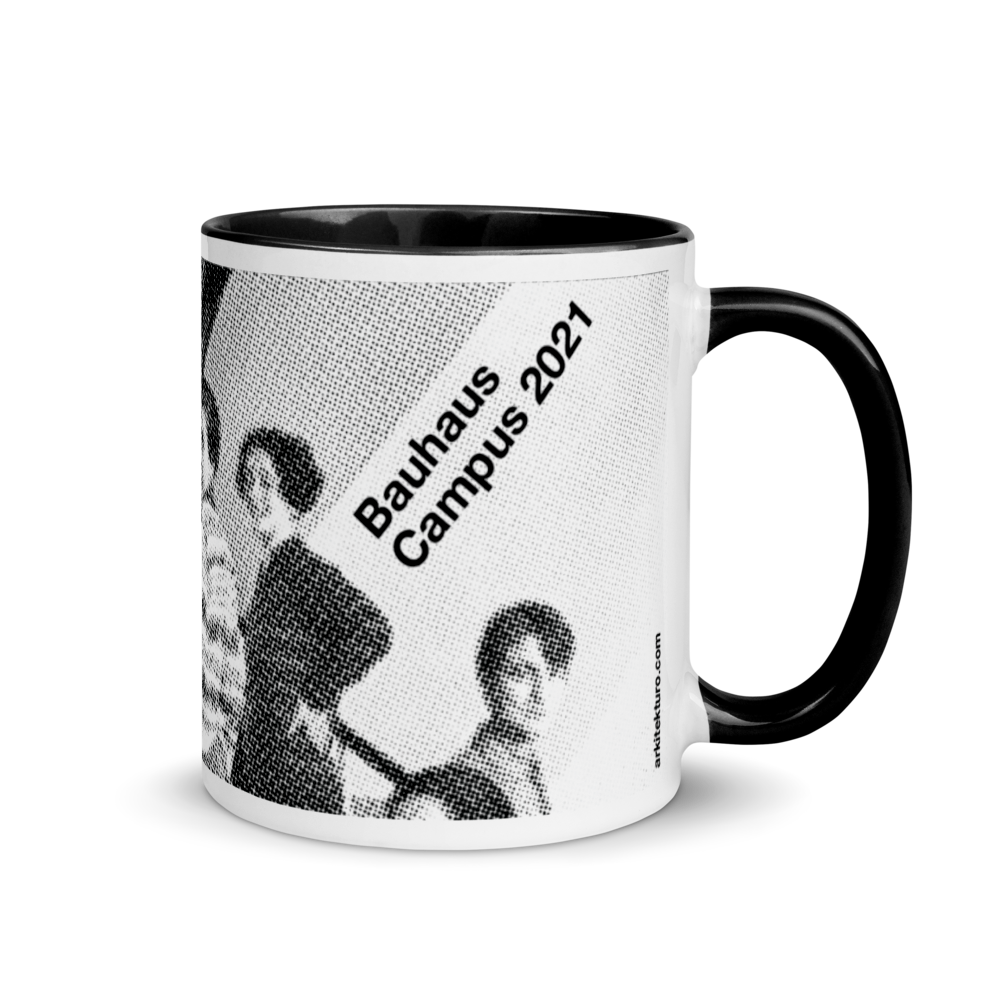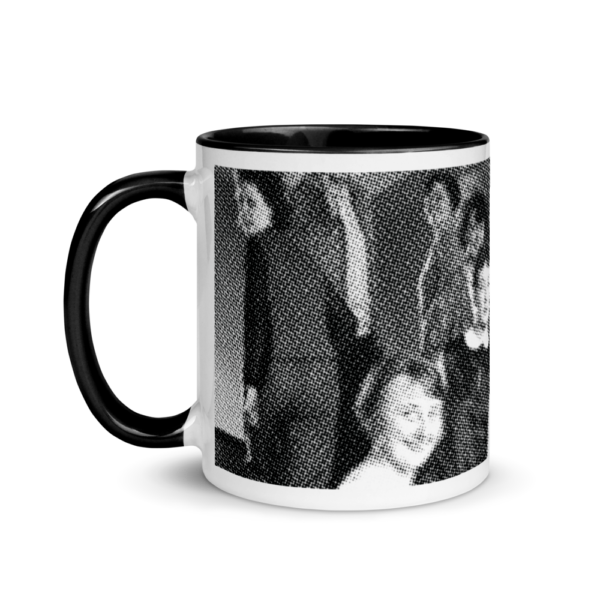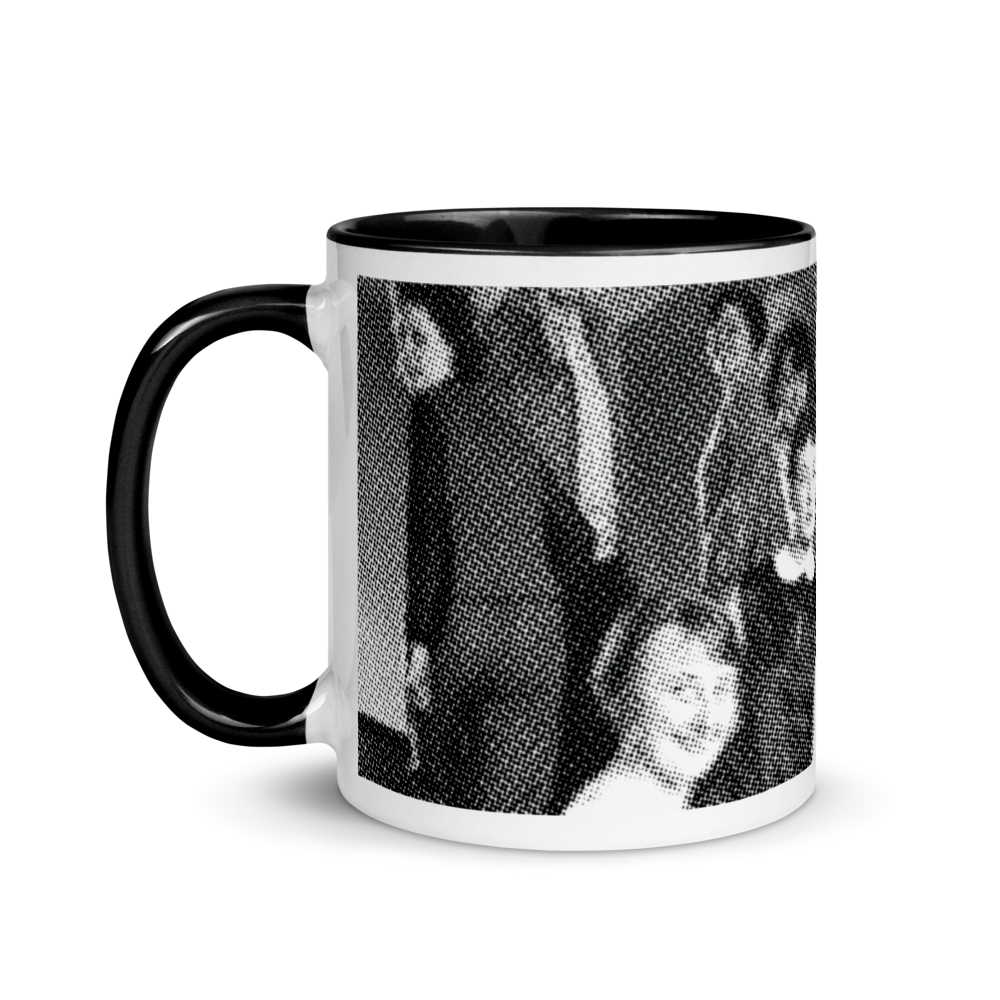 Bauhaus Campus 2021. Women of the Bauhaus Mug
About the Design
In a time when women had little freedom to decide about their future, the Bauhaus declared "absolute equality" between genders and accepted both men and women into all of their programs.
Even though it was a step in the right direction, gender equality at the Bauhaus was not always achieved, and many women who played a key role in the school and the modern movement have been left in the background of history or even forgotten completely.
This image of a group o women at the stairs of the Bauhaus in 1927 captures some of those key female members of the school in its early days. From top to bottom: Gunta Stölzl (left), Ljuba Monastirskaja (right), Grete Reichardt (left), Otti Berger, (right), Elisabeth Müller (light patterned sweater), Rosa Berger (dark sweater), Lis Beyer-Volger (center, white collar), Lena Meyer-Bergner (left), Ruth Hollós (far right) and Elisabeth Oestreicher.
This design is part of the "Bauhaus Campus 2021" collection for arkitekturo.com
Product Details
This high quality printed glazed ceramic mug. It is safe for both microwaves and dishwasher.
Glazed ceramic.
Capacity: 320ml (11 oz).
Height: 9,8cm (3.85 inches).
Diameter: 8,5cm (3.35 inches).
Dishwasher and microwave safe.
All images are for guidance only. There might be slight discrepancies between the print placement of the catalog photos and the real product.
Shipping & Returns
All our products are made to order. That means they might take a bit to arrive, but trust us, the wait will be totally worth it! Your order will be produced by hand in our fulfillment partner's just for you.
Because your order will be produced just for you, we cannot accept returns or exchanges. However, if your order gets lost or damaged during transportation we will send you a new one free of charge!
3-7 days production time.
1-3 days shipping to most popular destinations.
World wide shipping with tracking code.