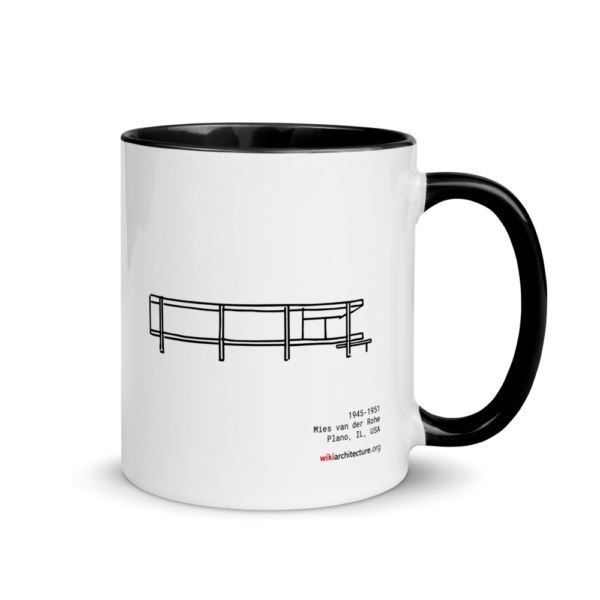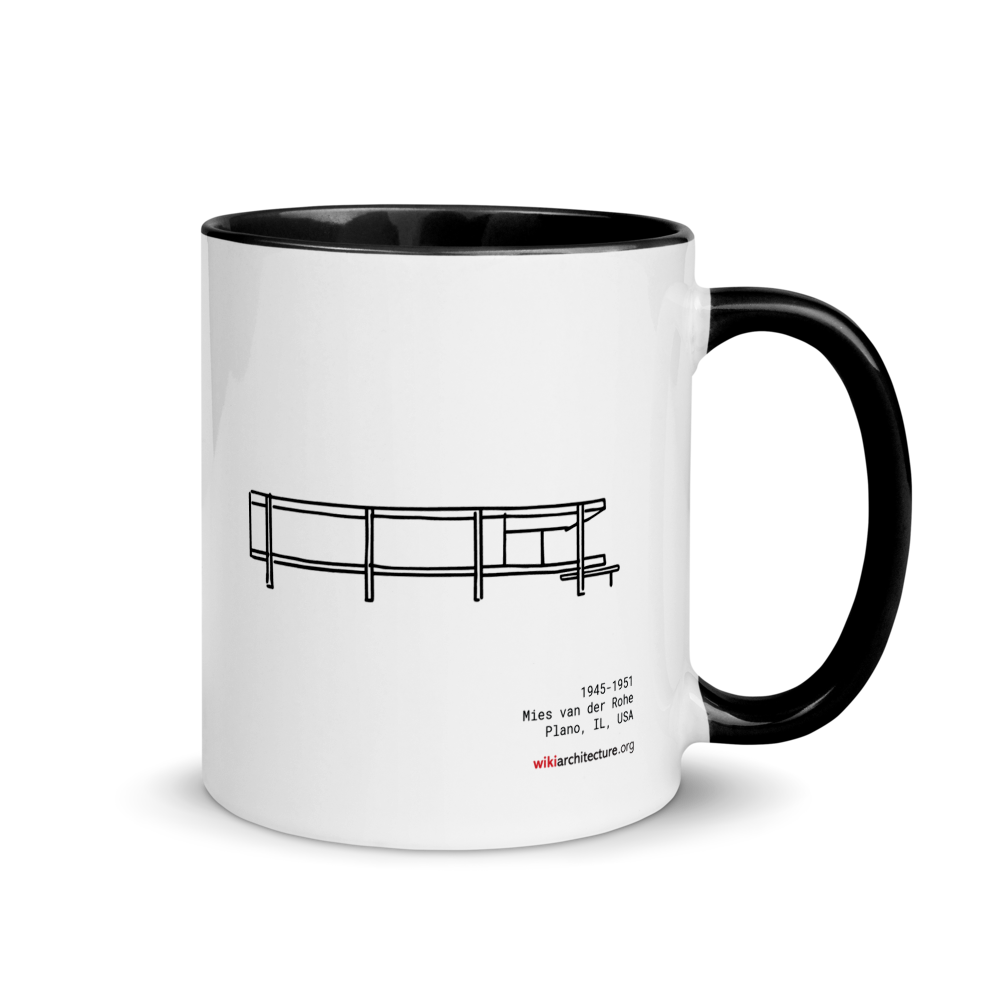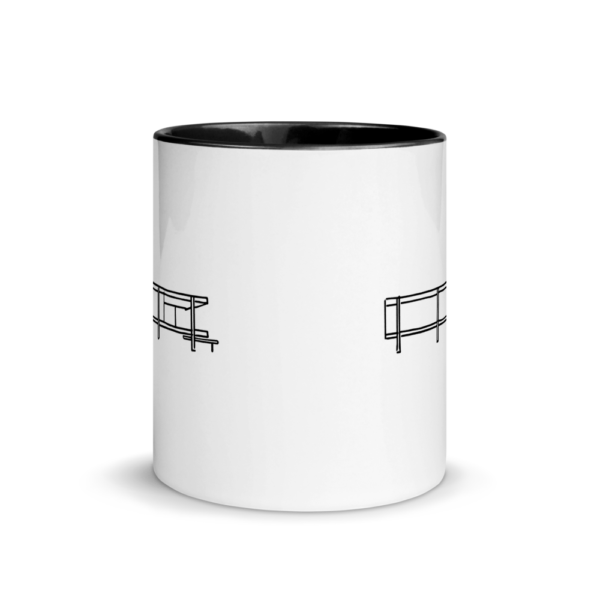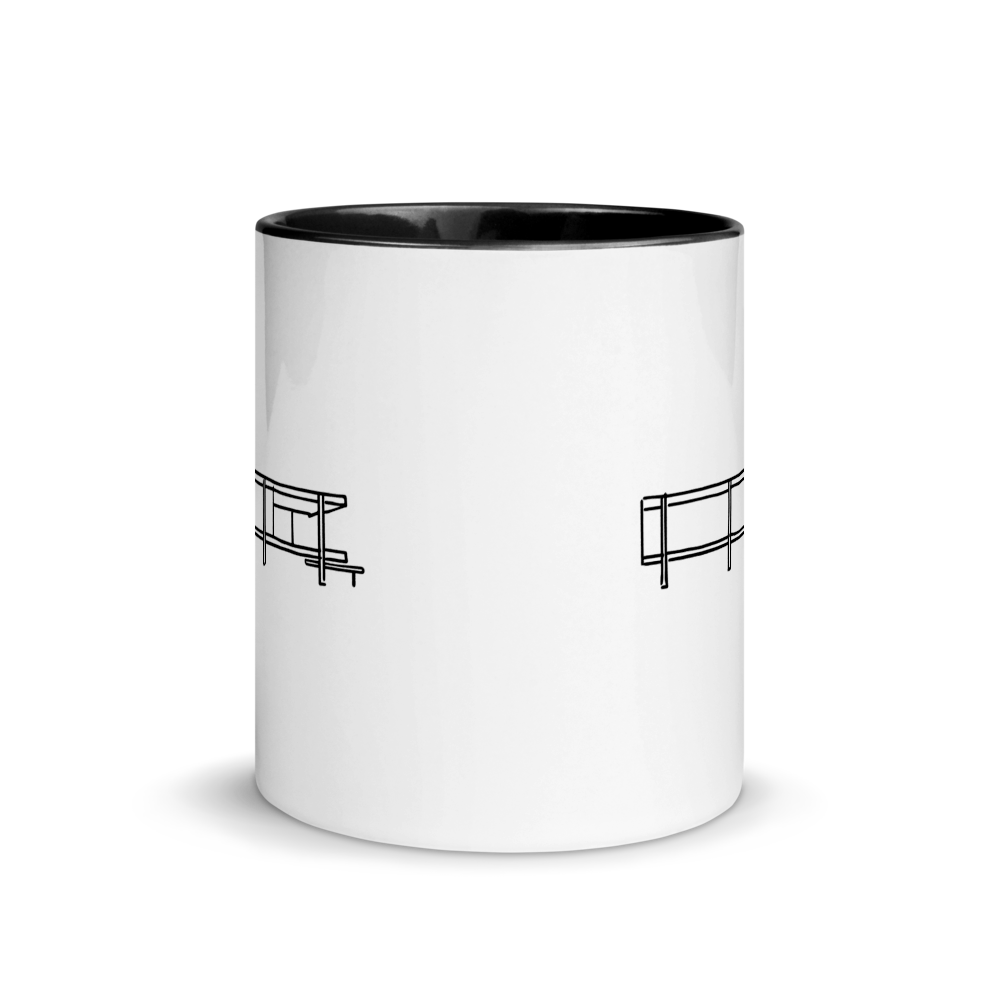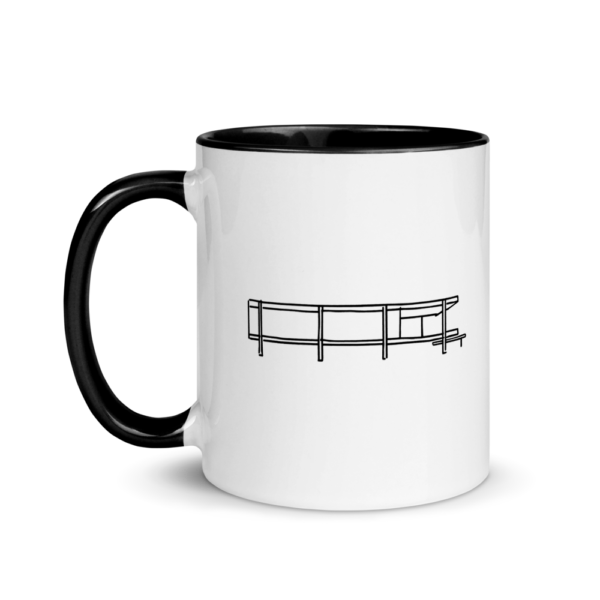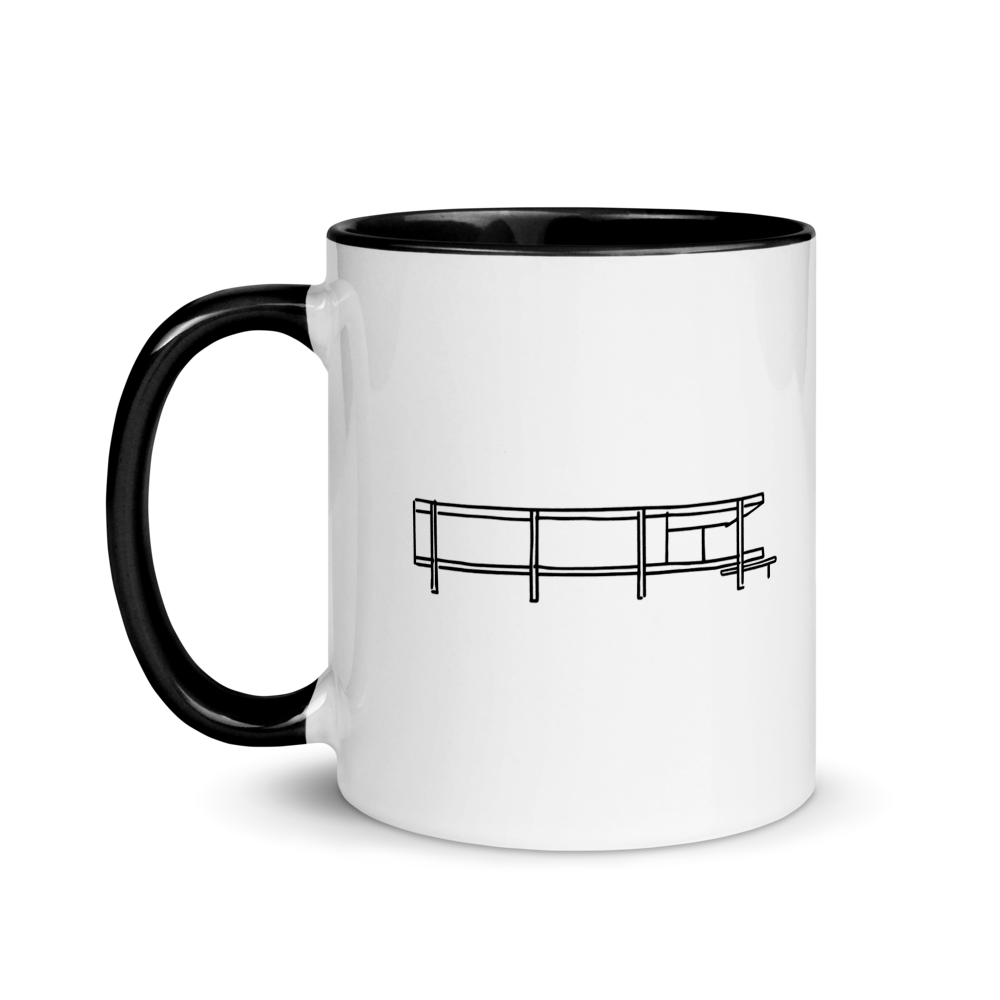 Farnsworth House Ceramic Mug
About the Design
Completed in 1951, the Farnsworth House is an extraordinary steel and glass house designed by german-american architect Mies van der Rohe in Plano, Illinois. It's minimal design follow Mies's famous dictum "less is more" and creates a sense of calmness and piece to the observer.
Recognized even before it was built, a model of the Farnsworth House was exhibited at the MoMA museum in 1947, where Philip Johnson commented, comparing it to his own Glass House, that "The Farnsworth house with its continuous glass walls is an even simpler interpretation of an idea. Here the purity of the cage is undisturbed.".
Regardless of his peers words of admiration, Mies had to face a lot of criticism for this house, from Dr. Farnsworth suing him to the House Beautiful magazine publishing that the Farnsworth house was a "Threat to the New America.".
Today the Farnsworth House is one of the most iconic residential buildings ever built.
Product Details
This high quality printed glazed ceramic mug. It is safe for both microwaves and dishwasher.
Glazed ceramic.
Capacity: 320ml (11 oz).
Height: 9,8cm (3.85 inches).
Diameter: 8,5cm (3.35 inches).
Dishwasher and microwave safe.
All images are for guidance only. There might be slight discrepancies between the print placement of the catalog photos and the real product.
Shipping & Returns
All our products are made to order. That means they might take a bit to arrive, but trust us, the wait will be totally worth it! Your order will be produced by hand in our fulfillment partner's just for you.
Because your order will be produced just for you, we cannot accept returns or exchanges. However, if your order gets lost or damaged during transportation we will send you a new one free of charge!
3-7 days production time.
1-3 days shipping to most popular destinations.
World wide shipping with tracking code.