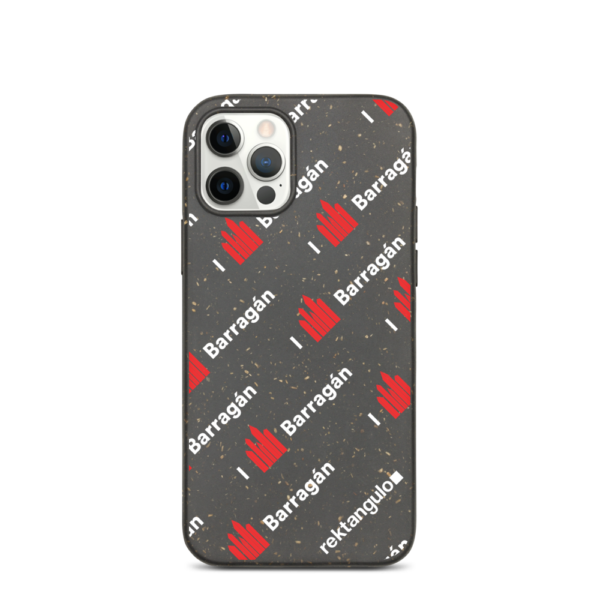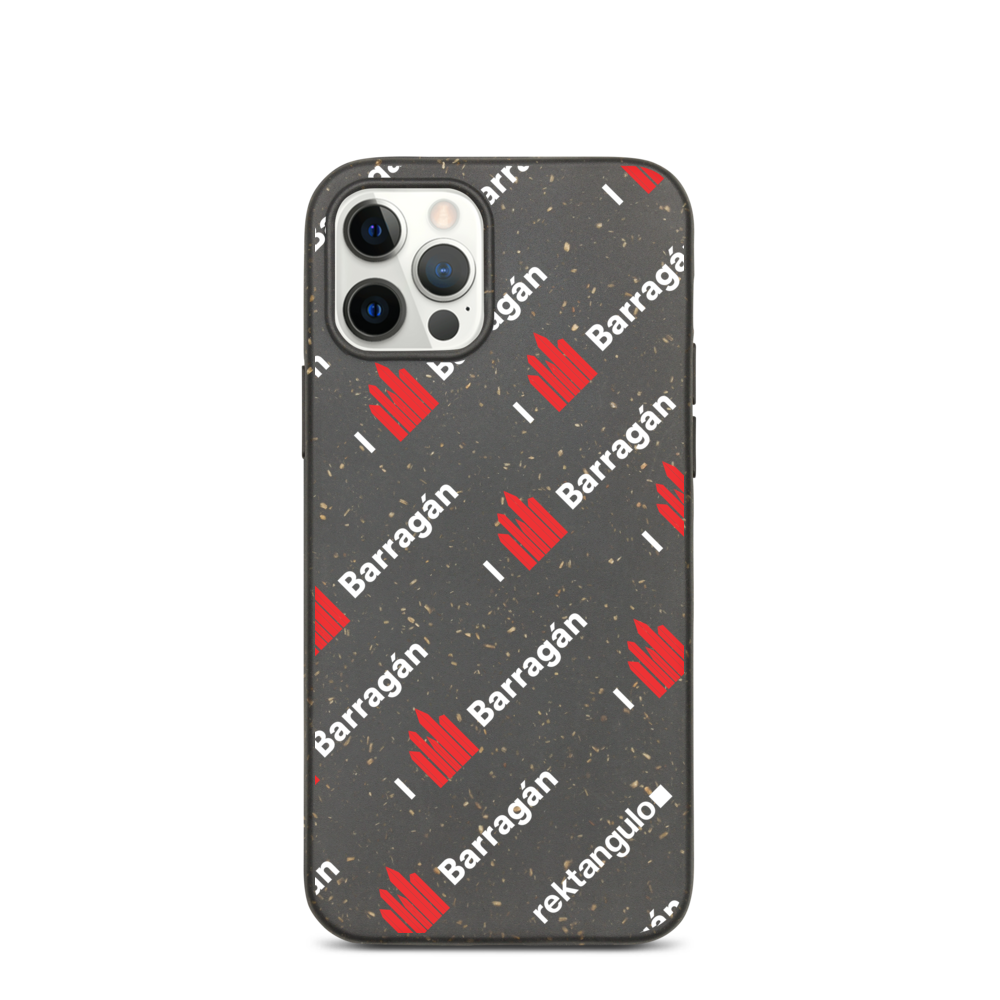 I ❤️ Barragán. Biodegradable iPhone case
About the Design
Mexican engineer and architect Luis Barragán's work has influenced many contemporary architects and is still studied in architecture schools around the world.
His daring use of simple shapes and bold colors made his building stand out and helped him make an emotional connection with the people using it. In his own words, "any work of architecture which does not express serenity is a mistake". His combination of simple shapes with dramatic lighting to achieve this vision earned him the Pritzker Prize in 1980.
The monumental scale of Torres Satélite probably makes this structure one of the most impactful from his portfolio, and so, with their distinctive silhouette we celebrate the work of one of the masters of the Modernist movement.
Product Details
Protect your phone and the environment all in one go—this phone case is eco-friendly and 100% biodegradable. Cover your phone with a unique case to protect it from bumps and scratches in style.
100% biodegradable material.
Components:

soil (30%)
onions (7.5%)
carrots (7.5%)
pepper (7.5%)
sawdust (1.5%)
rice (18%)
soybeans (18%)
wheat (10%)

Anti-shock protection
Thickness over 1.8mm.
Decomposes in ~1 year.
Packaged in a degradable and protective CPE 07 bag and shipped in a carton box.
The SE case fits the 2020 iPhone SE model.
All images are for guidance only. There might be slight discrepancies between the print placement of the catalog photos and the real product.
Shipping & Returns
All our products are made to order. That means they might take a bit to arrive, but trust us, the wait will be totally worth it! Your order will be produced by hand in our fulfillment partner's just for you.
Because your order will be produced just for you, we cannot accept returns or exchanges. However, if your order gets lost or damaged during transportation we will send you a new one free of charge!
3-7 days production time.
1-3 days shipping to most popular destinations.
World wide shipping with tracking code.