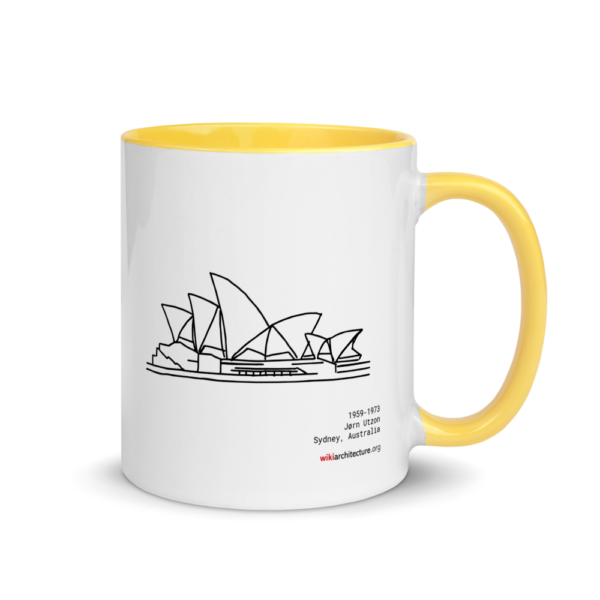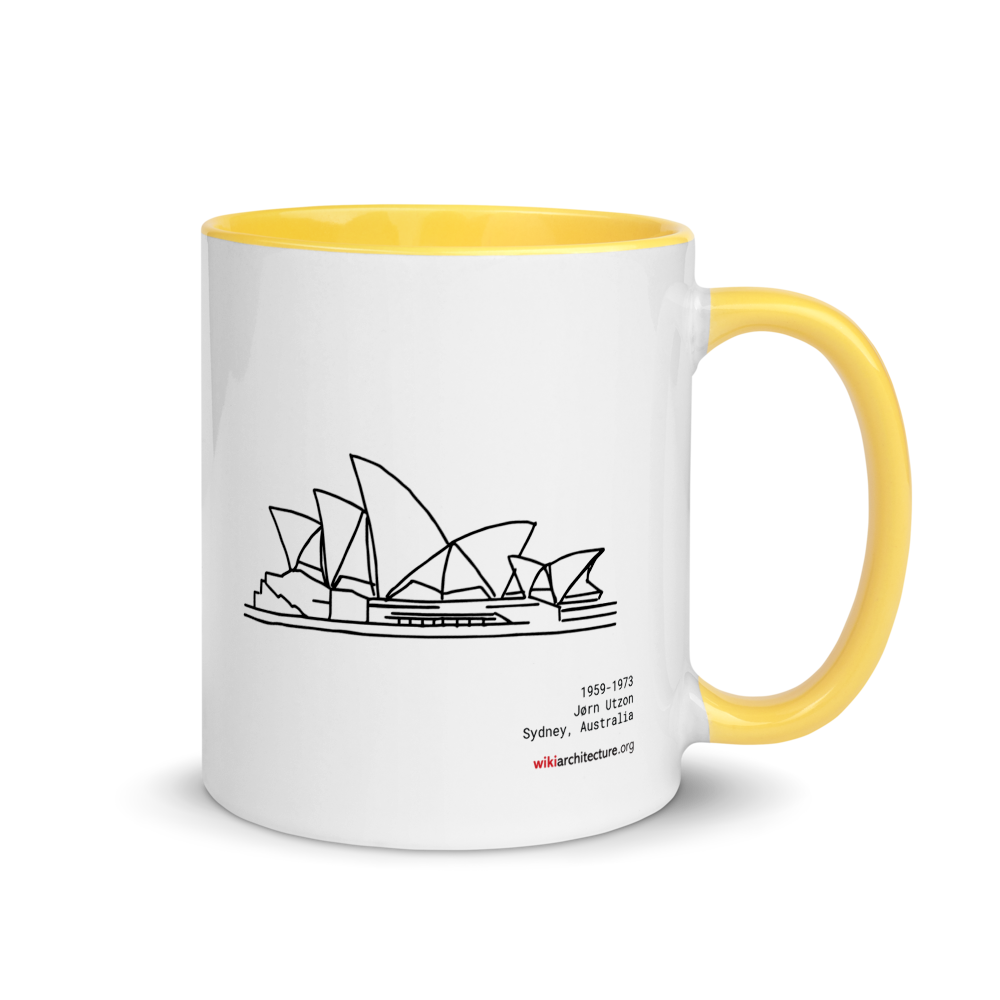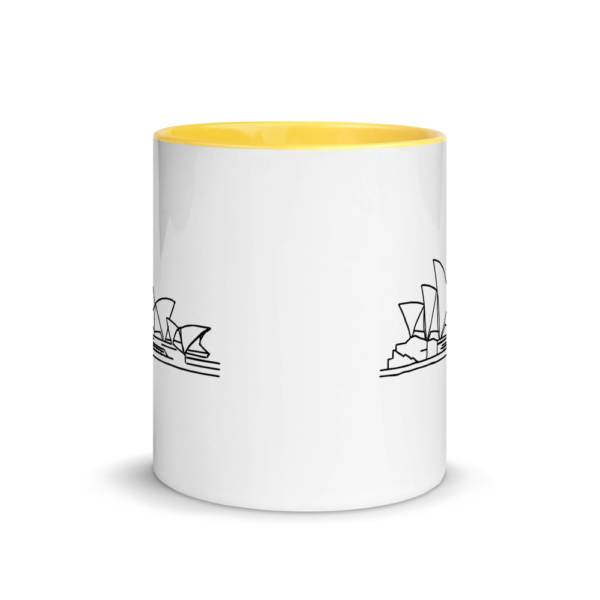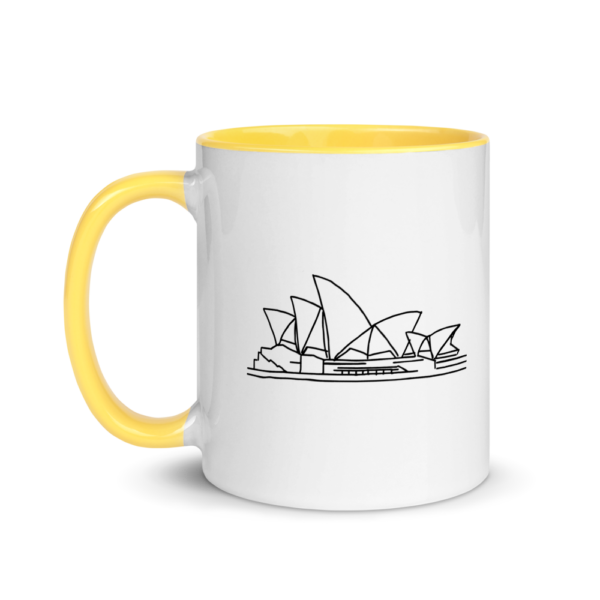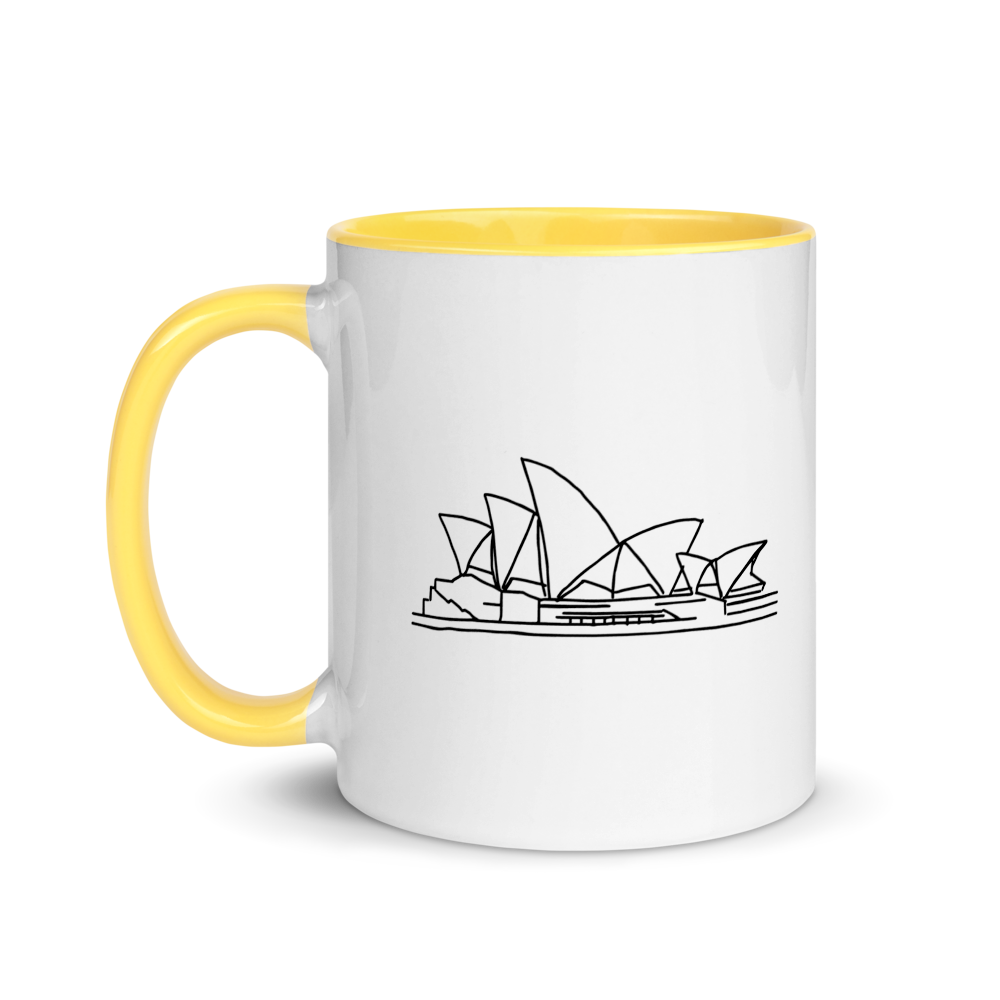 Sydney Opera. Ceramic Mug
About the Design
Selected amongst over 200 entries in an international competition, Jørn Utzon's design for the Sydney Opera House began it's 16 year-long journey to completion in 1952. A journey that was not easy, with Utzon moving to Australia and eventually abandoning the project before it was completed. However, the result was a building well ahead of it's time, which managed to put Sydney, and Australia, on the map for ever.
As an expert from the UNESCO World Heritage Committee said in 2007 while evaluating the building, "It stands by itself as one of the indisputable masterpieces of human creativity, not only in the 20th century but in the history of humankind.".
It's unique silhouette make the Sydney Opera House impossible to miss or forget.
Product Details
This high quality printed glazed ceramic mug. It is safe for both microwaves and dishwasher.
Glazed ceramic.
Capacity: 320ml (11 oz).
Height: 9,8cm (3.85 inches).
Diameter: 8,5cm (3.35 inches).
Dishwasher and microwave safe.
All images are for guidance only. There might be slight discrepancies between the print placement of the catalog photos and the real product.
Shipping & Returns
All our products are made to order. That means they might take a bit to arrive, but trust us, the wait will be totally worth it! Your order will be produced by hand in our fulfillment partner's just for you.
Because your order will be produced just for you, we cannot accept returns or exchanges. However, if your order gets lost or damaged during transportation we will send you a new one free of charge!
3-7 days production time.
1-3 days shipping to most popular destinations.
World wide shipping with tracking code.