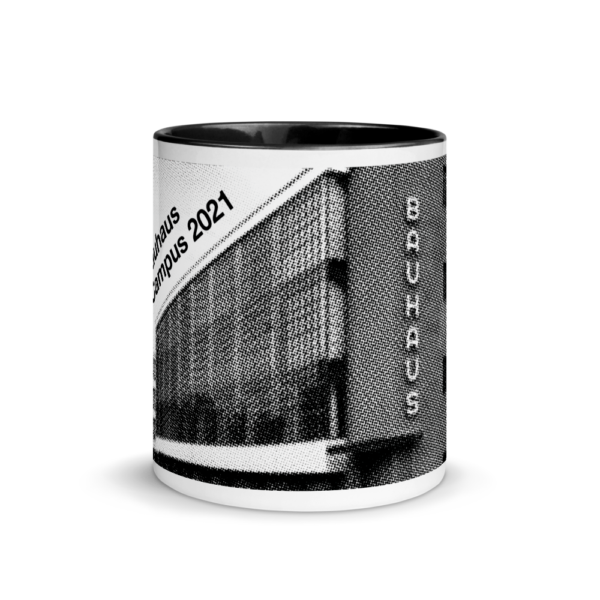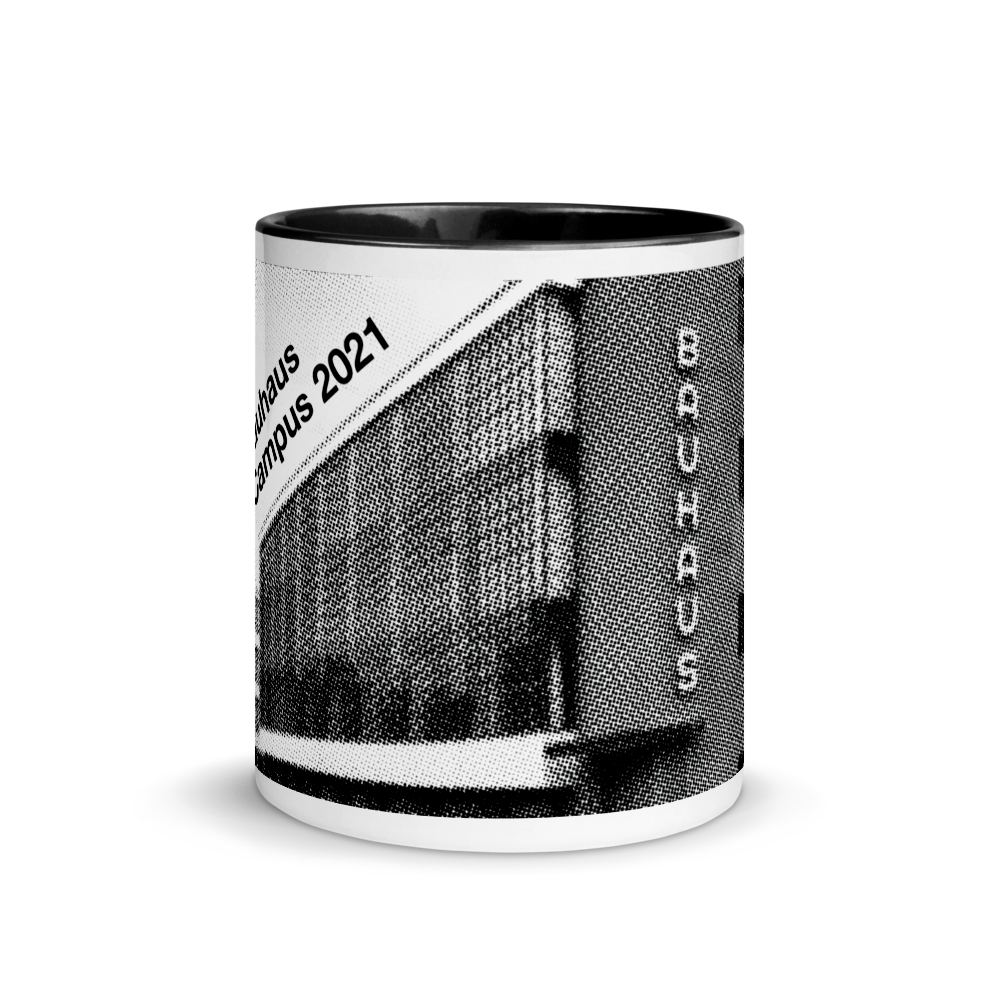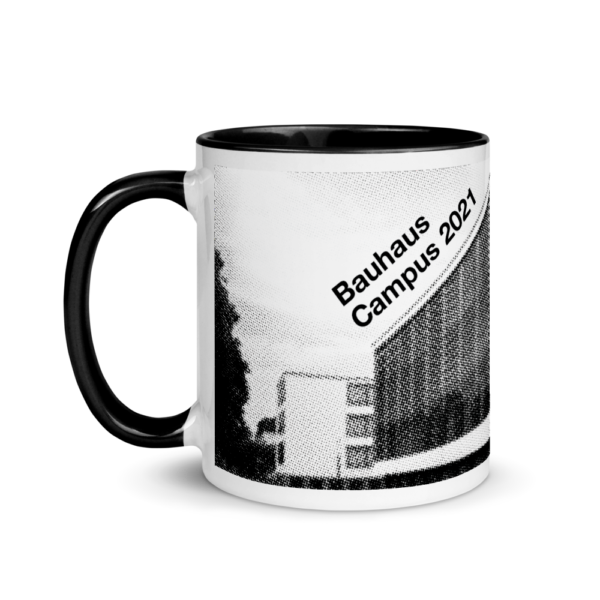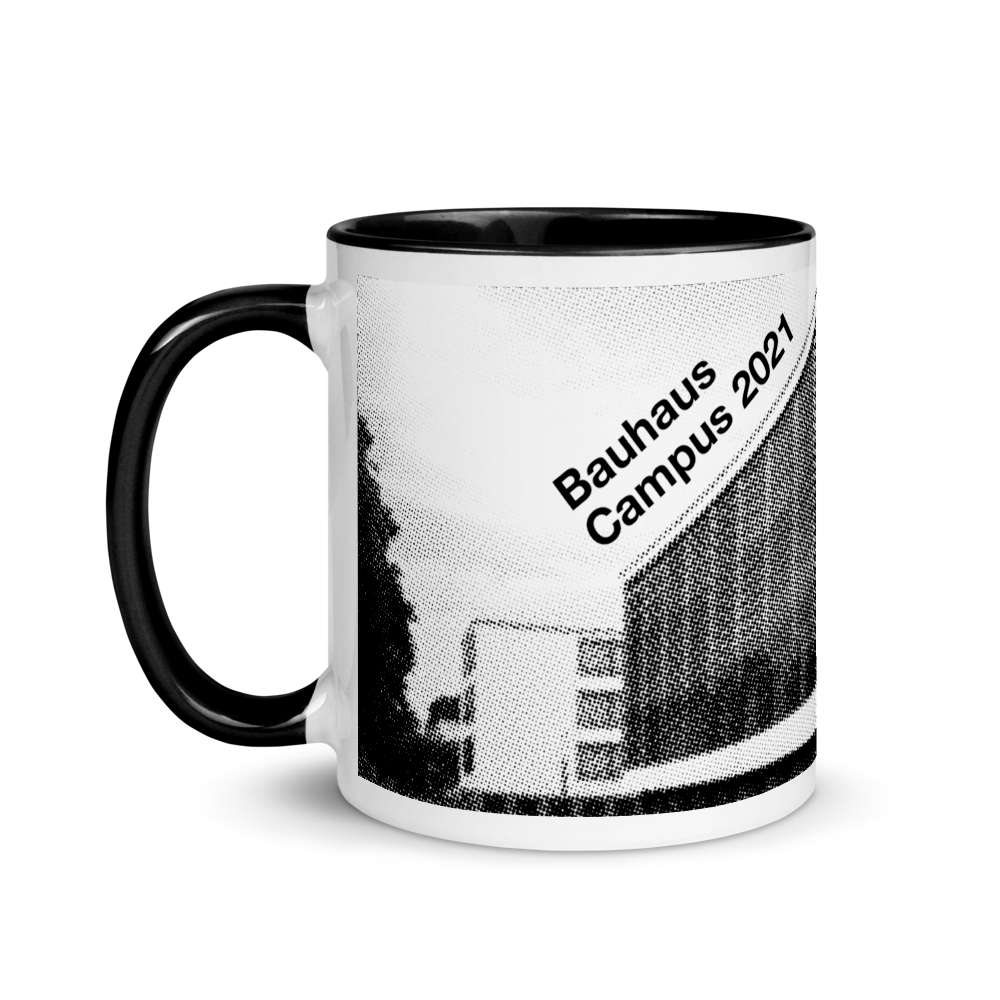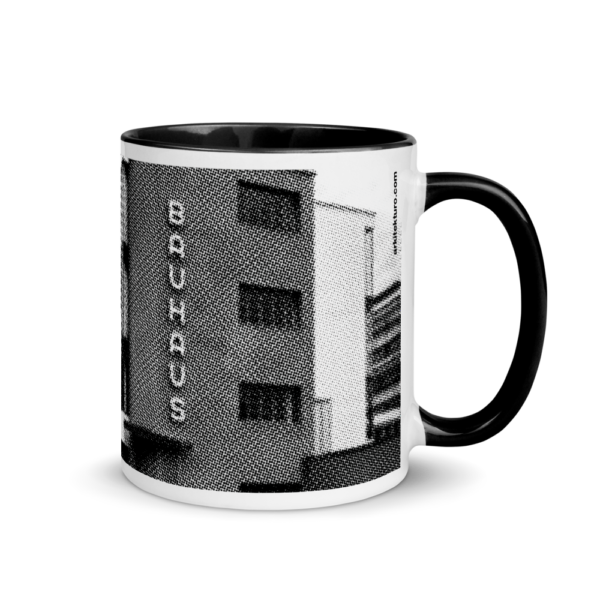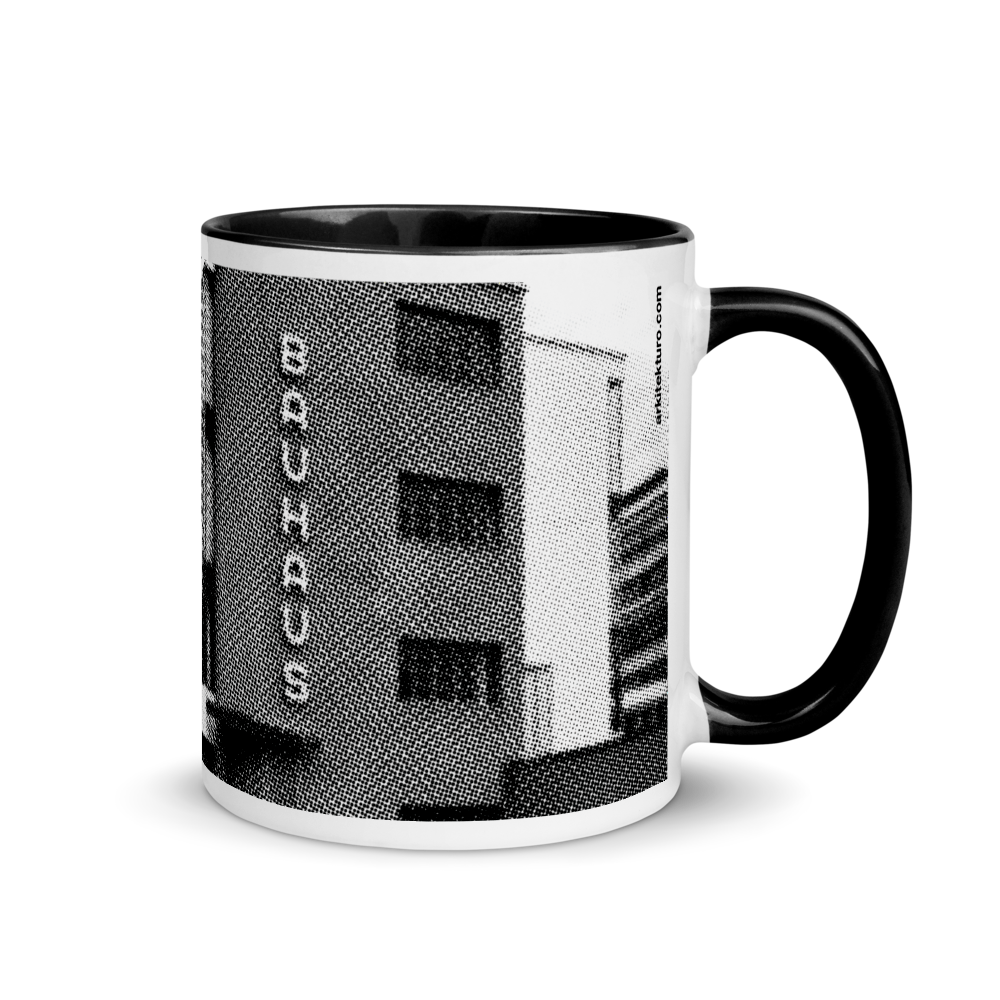 Bauhaus Campus 2021. Gropius Dessau Building Mug
About the Design
Even though it wasn't the original Bauhaus building, it certainly became the most iconic.
After leaving it's first location in Weimar, the Bauhaus school moved to its iconic building in Dessau, commissioned by the city and designed by Walter Gropiu's private office.
The building, now recognized by the UNESCO as a World Cultural Heritage, was a scream for modernity, with glass facades and open floorplans, it became a masterpiece of modern architecture that has inspired architects generation after generation.
This design is part of the "Bauhaus Campus 2021" collection for arkitekturo.com
Product Details
This high quality printed glazed ceramic mug. It is safe for both microwaves and dishwasher.
Glazed ceramic.
Capacity: 320ml (11 oz).
Height: 9,8cm (3.85 inches).
Diameter: 8,5cm (3.35 inches).
Dishwasher and microwave safe.
All images are for guidance only. There might be slight discrepancies between the print placement of the catalog photos and the real product.
Shipping & Returns
All our products are made to order. That means they might take a bit to arrive, but trust us, the wait will be totally worth it! Your order will be produced by hand in our fulfillment partner's just for you.
Because your order will be produced just for you, we cannot accept returns or exchanges. However, if your order gets lost or damaged during transportation we will send you a new one free of charge!
3-7 days production time.
1-3 days shipping to most popular destinations.
World wide shipping with tracking code.