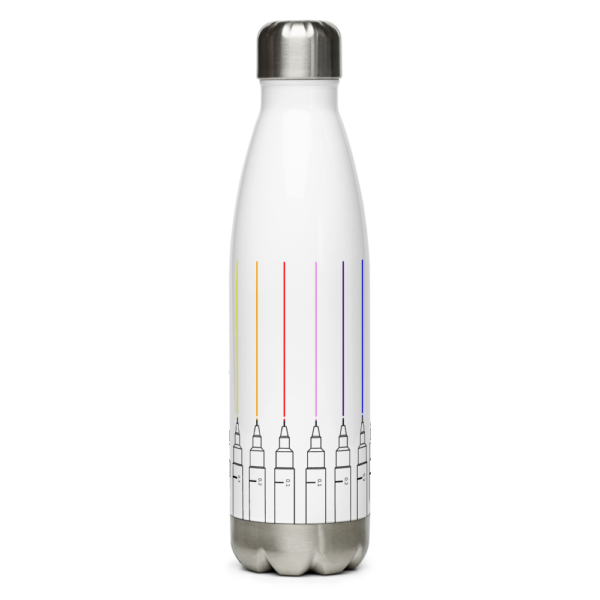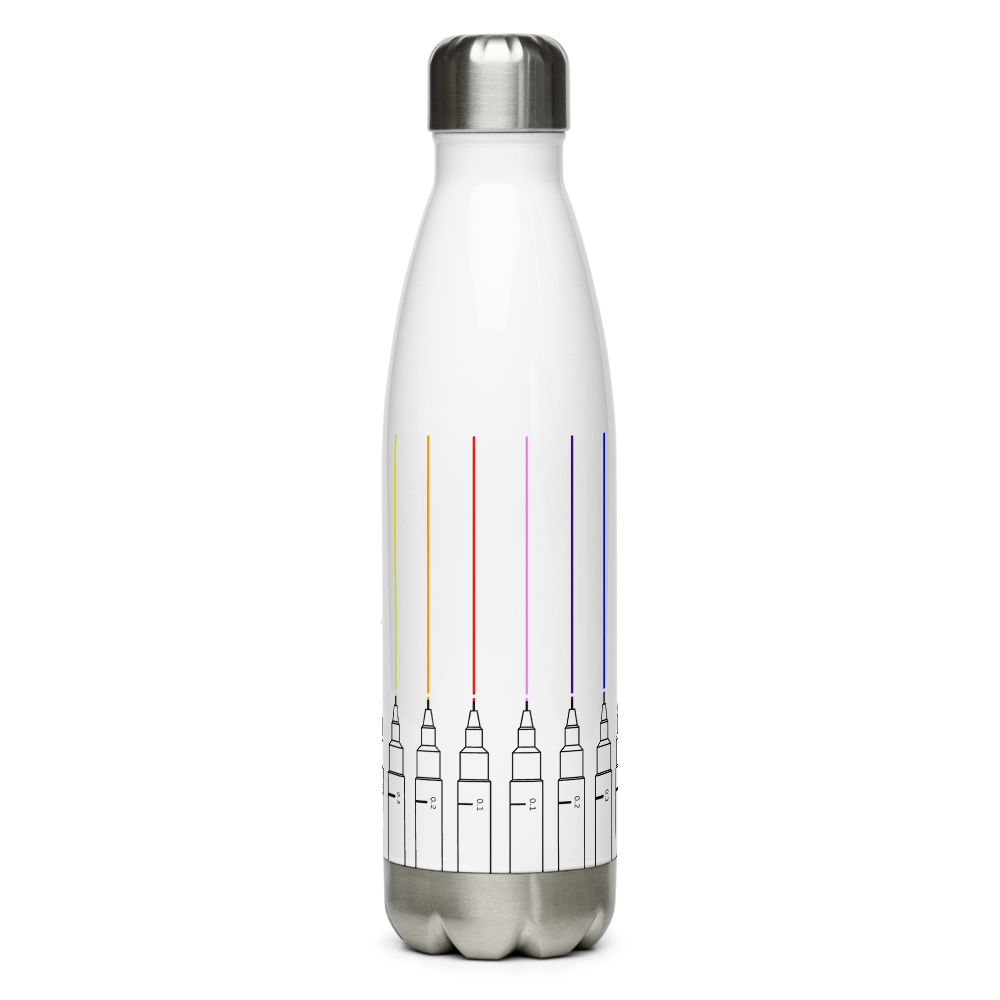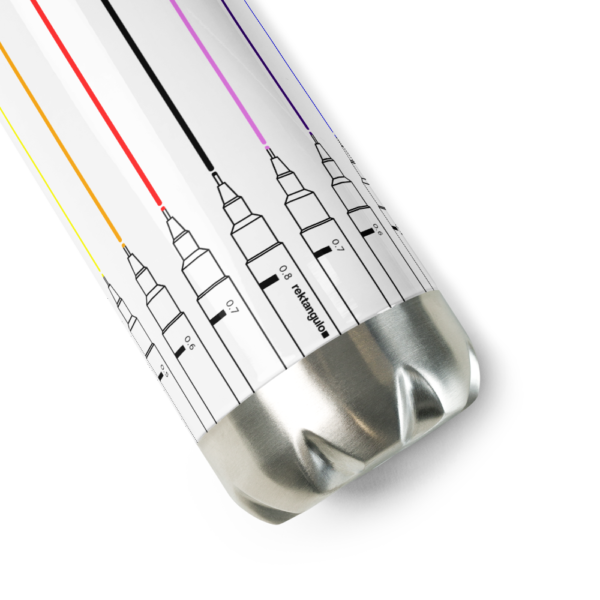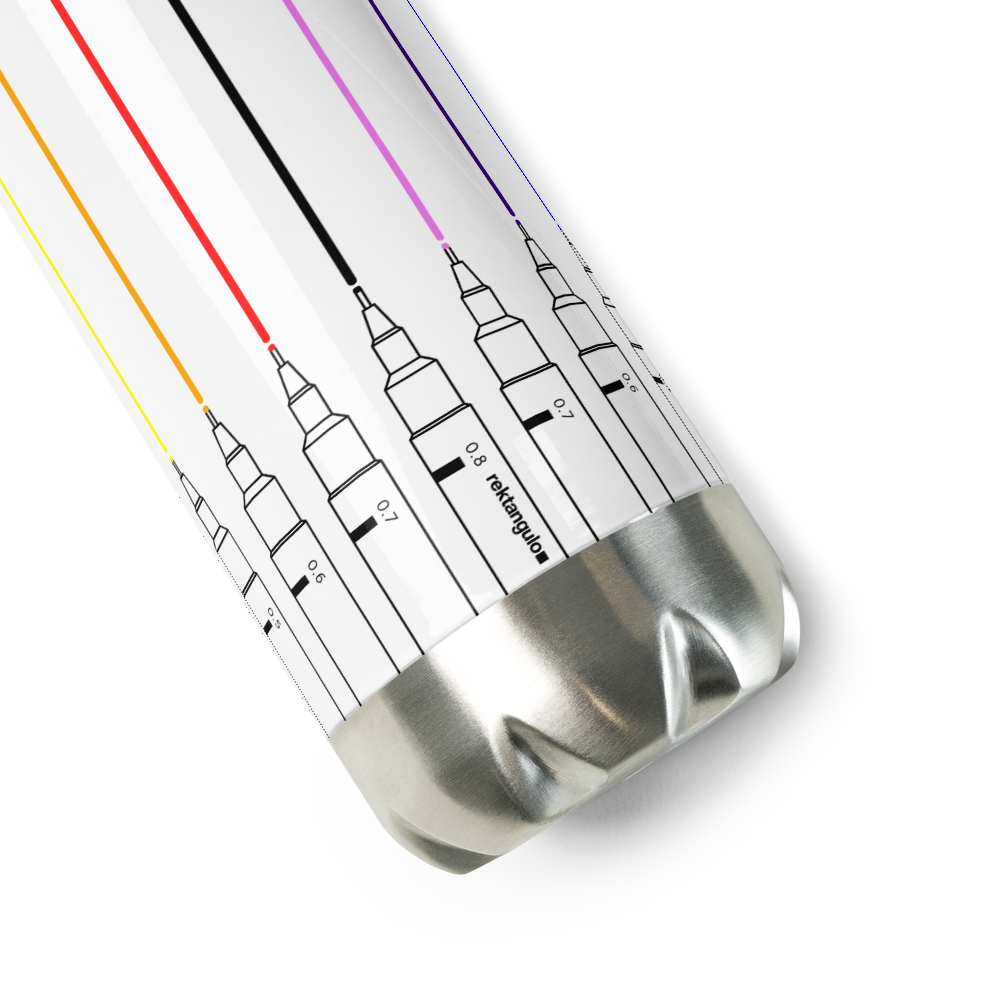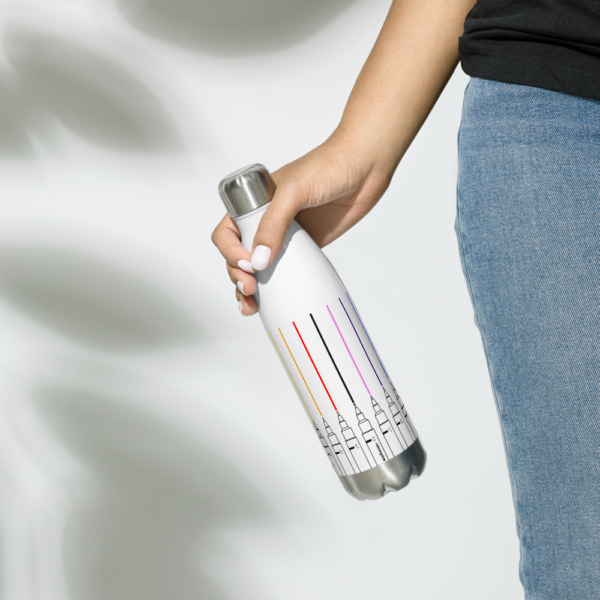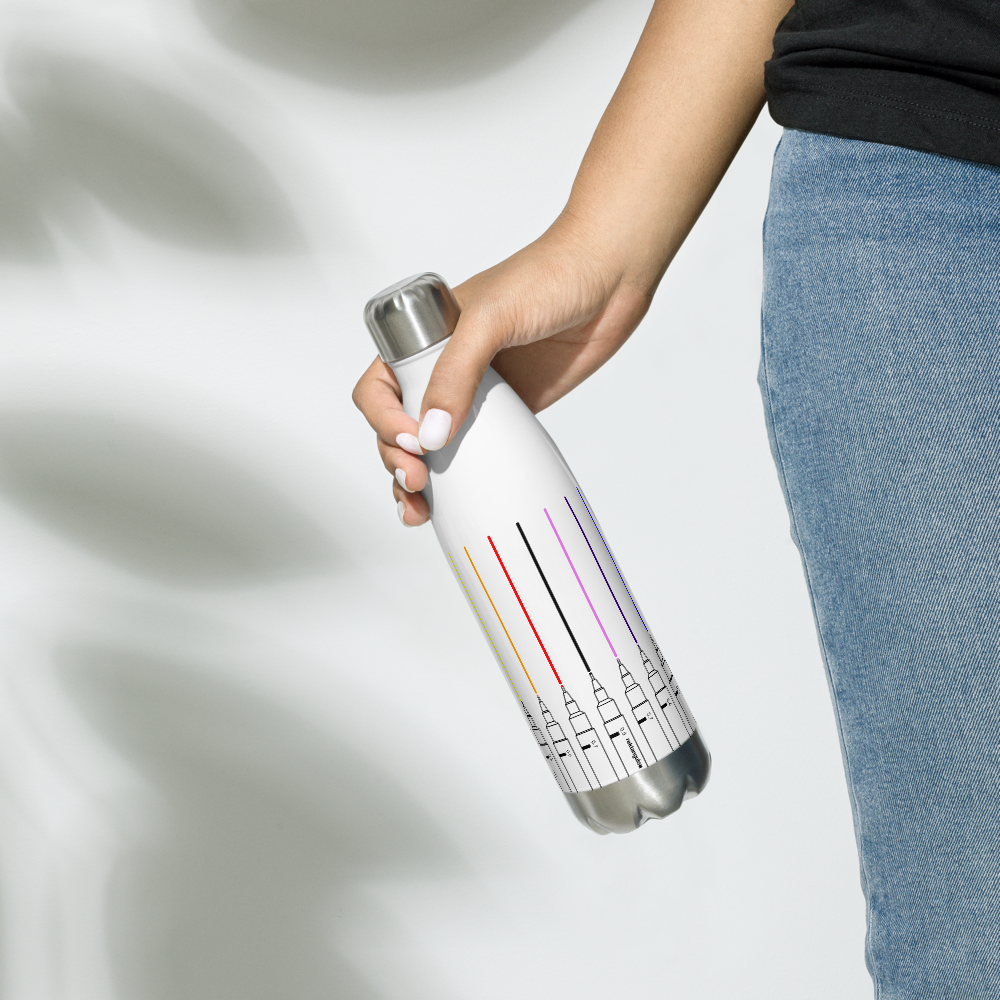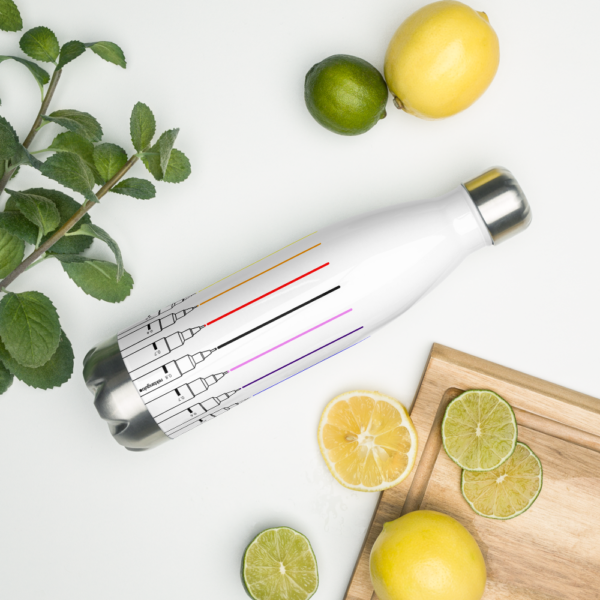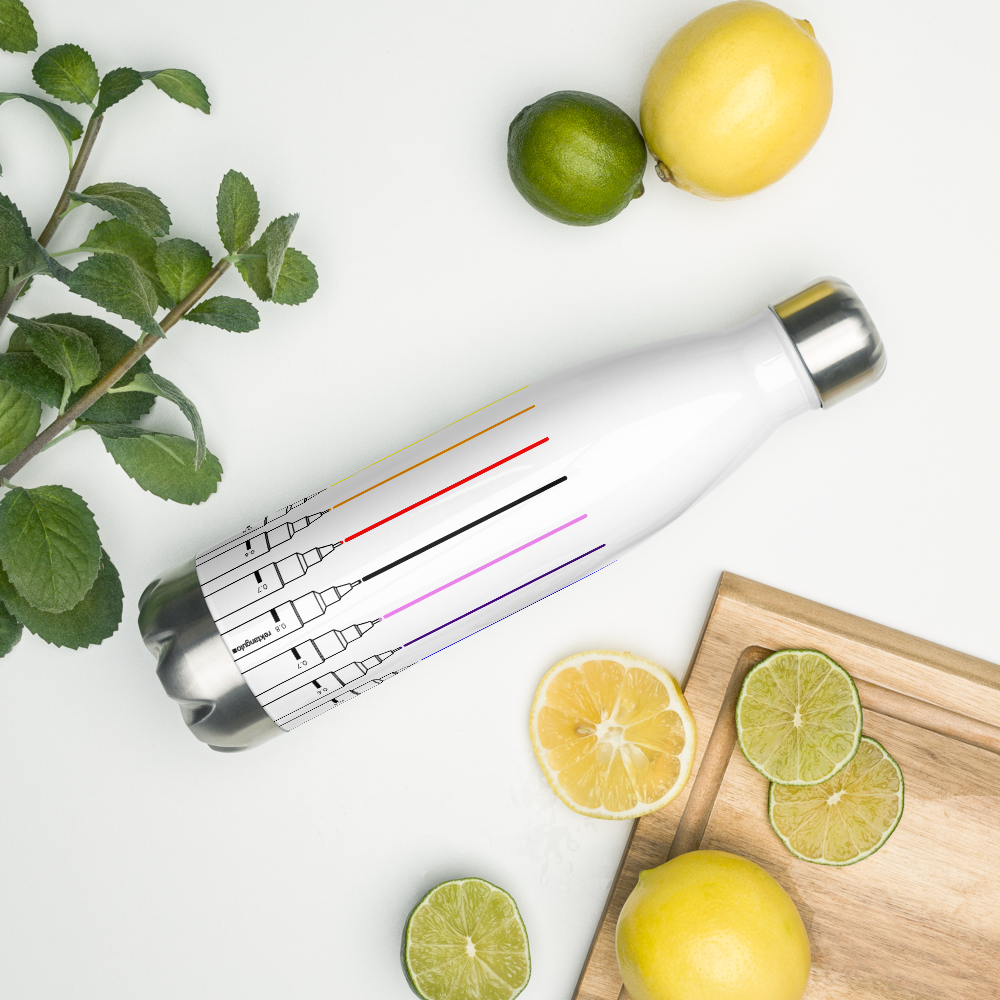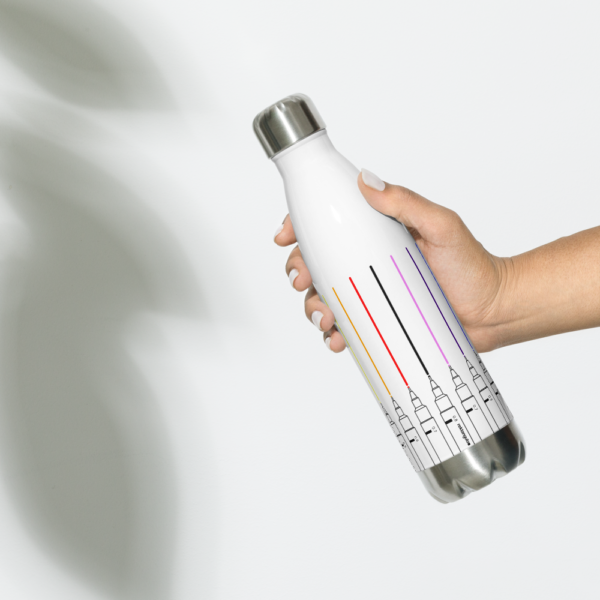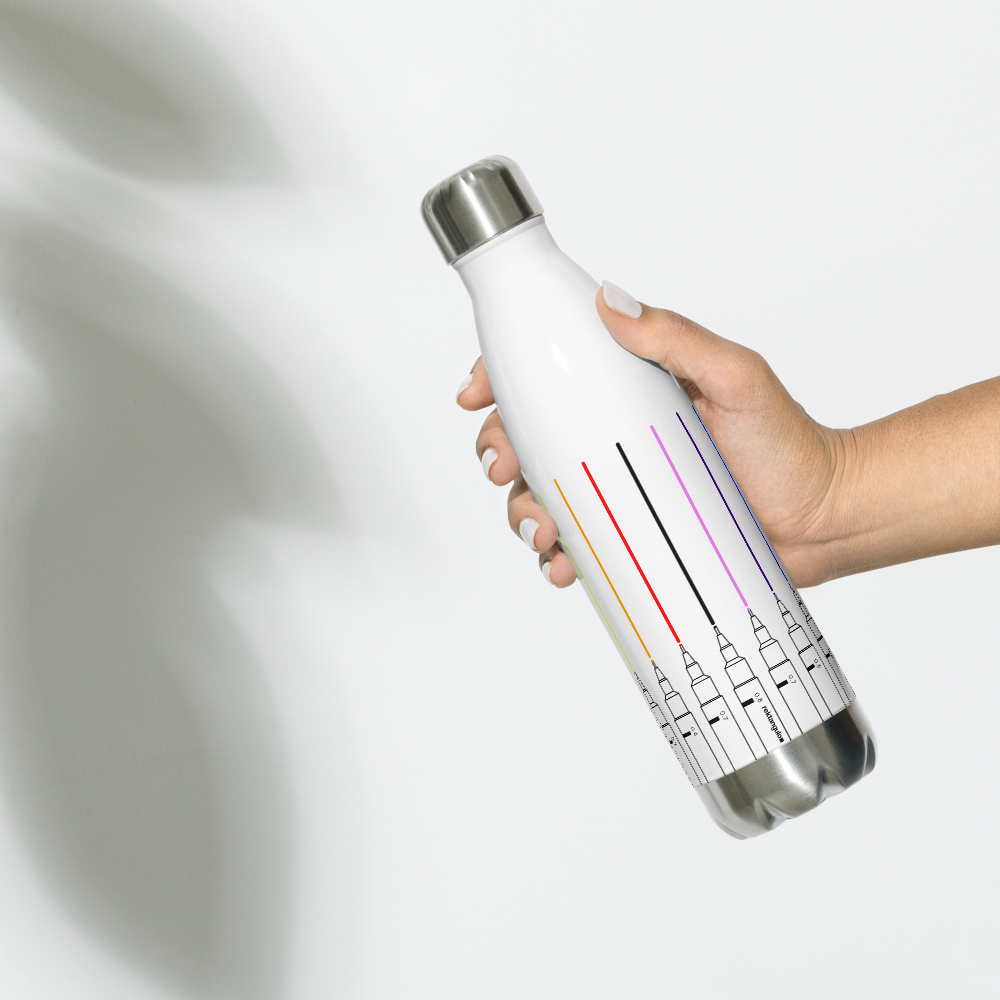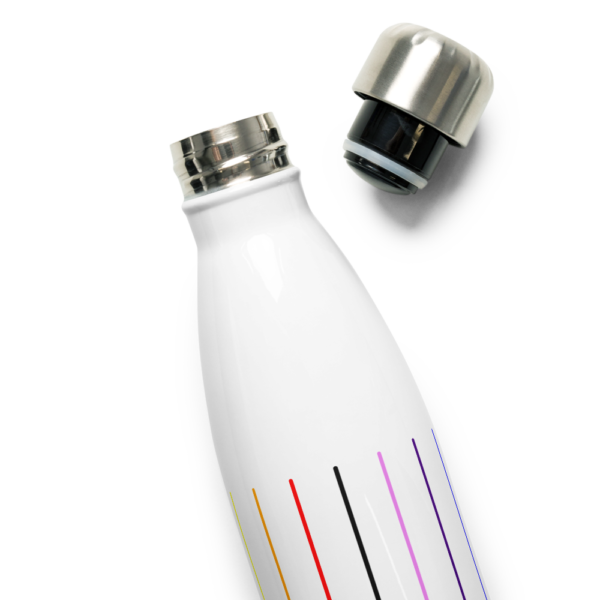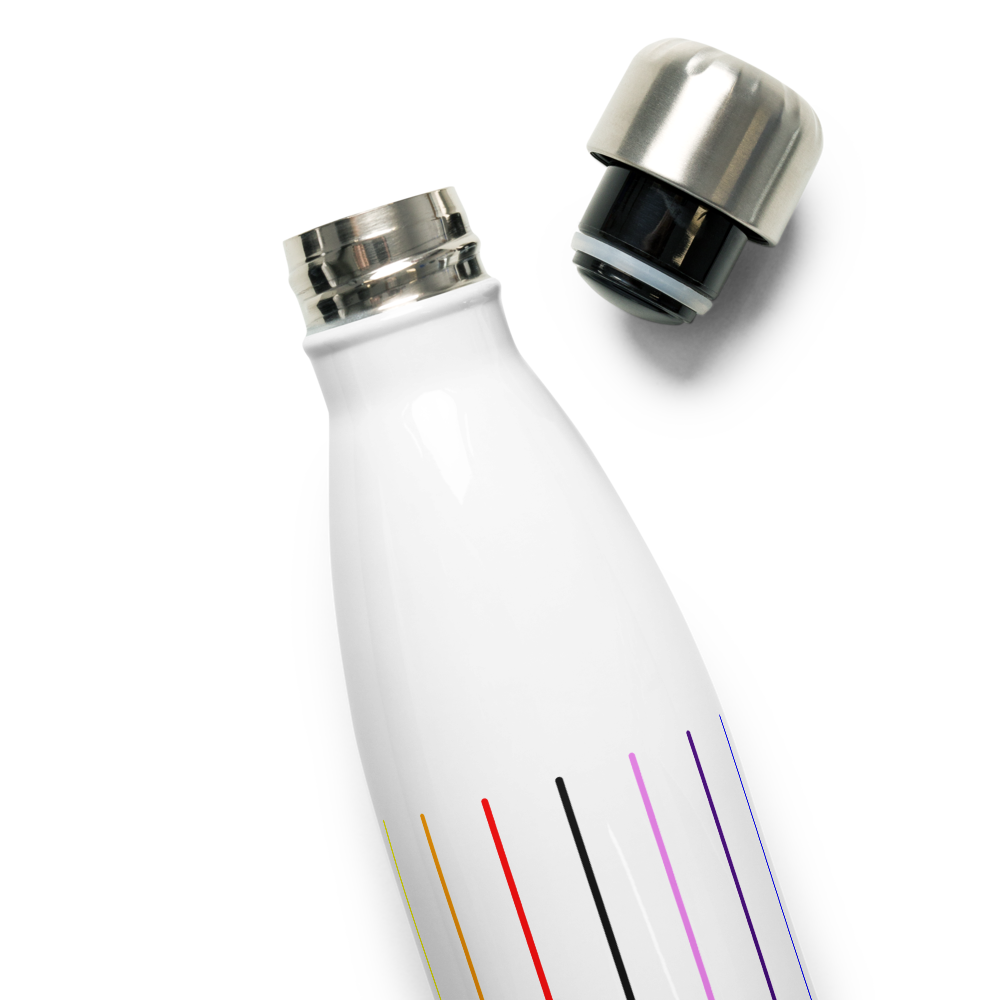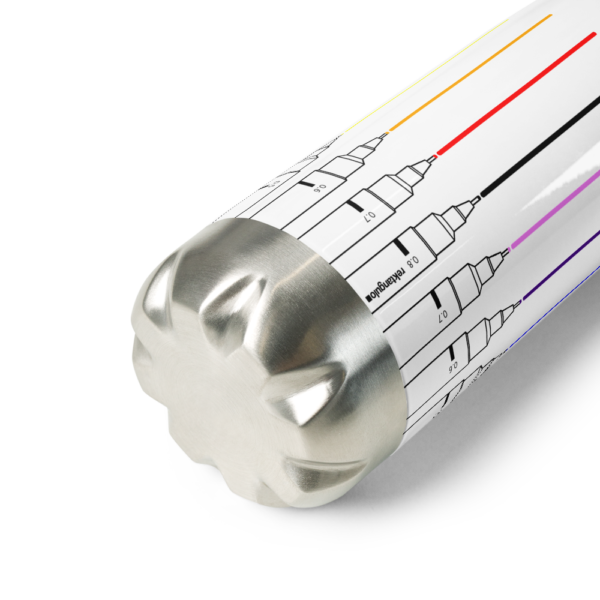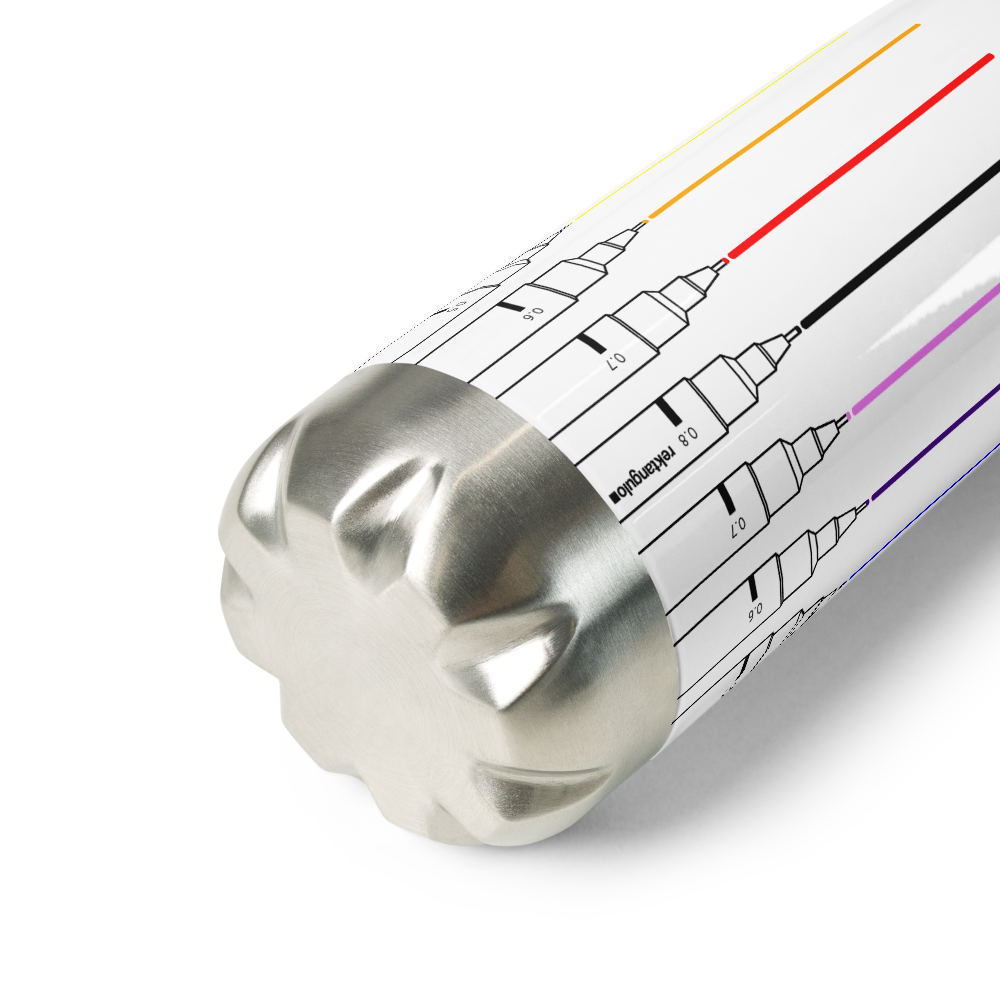 Fineliner Pride Pens Stainless Steel Water Bottle
About the Design
Special pride edition of our classic fineliner Stainless Steel Water Bottle!
Even in today's digital world fineliner pens are part of the every-day life of any architect.
Most people would think 1mm is nothing, totally unnoticeable, but for an architect even a tenth of a millimeter is a big difference. Fineliners start at just 0,01mm up to 0,8mm, sometimes in just 0,05mm increments, and that's why we architects love them! 😍
Product Details
Reduce your plastic use with this Reusable Stainless Steel Water Bottle made from high-grade stainless steel. Its double-wall construction makes it perfect for storing both hot and cold liquids. What's better than taking that first sip of a coffee in the morning, or having a swig of icy-cold water after a workout? Whatever gets you going during those long studio nights, this reusable company will keep you company and help you get through it!
High-grade stainless steel
17 oz (500 ml)
Dimensions: 27 × 7 cm (10.5″ × 2.85″)
Vacuum flask
Double-wall construction
Bowling pin shape
Odorless and leak-proof cap
Insulated and suitable for hot and cold liquids (keeps the liquid hot or cold for 6 h)
Hand-wash only (dishwasher not recommended due to vacuum seal)
Shipping & Returns
All our products are made to order. That means they might take a bit to arrive, but trust us, the wait will be totally worth it! Your order will be produced by hand in our fulfillment partner's just for you.
Because your order will be produced just for you, we cannot accept returns or exchanges. However, if your order gets lost or damaged during transportation we will send you a new one free of charge!
3-7 days production time.
1-3 days shipping to most popular destinations.
World wide shipping with tracking code.